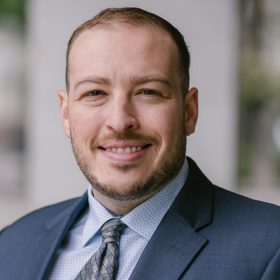 Allan Poteshman graduated from the American University Washington College of Law and interned at the Maryland Treasury working both with their contracting arms and with their tort claims office. He went on working in construction and transactions, as well as appellate matters. Allan built his career in general litigation serving a wide variety of clients which included businesses and individuals of all walks of life and nationalities.

Allan has brought together his skills gained from his time working in a diverse set of fields to be able to see every case from a different perspective, whether it be Real Estate, Torts, Insurance law, Construction, Transactions, Criminal, Civil, and commercial law. Allan has not only worked these fields but in multiple languages.

Allan's approach of always putting his clients before his specialty has forced him to become quick to adapt his skills to new fields, and allowed clients to acheive positive outcomes, regardless of the field.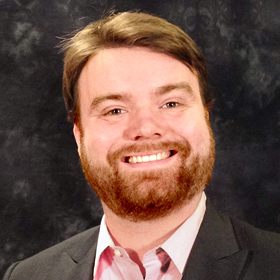 Earle Douglass is a lifetime resident of Washington, D.C. having attended Georgetown University and American University for undergraduate and law school respectively. Earle has over ten years of landlord tenant, construction, contract, and general business experience.

Earle has previously worked for Douglass Management, Able Building Company, the Spragen Tax Clinic, Tobin, O'Conner and Ewing, Paul Strauss and Associates, and Critchfield, Critchfield, and Johnston. Earle teamed up with Allan Poteshman in 2020 to create Chevy Chase Law PLLC.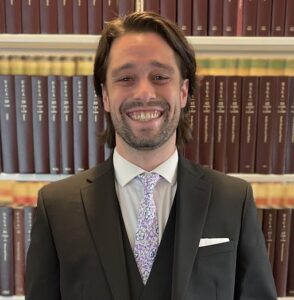 Jason Miller received his undergraduate degree from the University of Maryland and subsequently attended law school at the American University Washington College of Law. Jason's Prior experiences include working for the U.S. Senate, the U.S. Department of Commerce, U.S. Department of state, the Chamber of Digital Commerce, and TechFreedom.

Jason's focus has been intellectual property law with a particular attention to copyright and trademark law. He is committed to helping creators, artists and other innovators obtain and protect their intellectual property rights. Jason is also dedicated to the development and proliferation of emerging technologies.

In Particular, Jason is a major proponent of blockchain technology and has been an active member of the blockchain community for many years. He brings experience working with industry stakeholders, legal problems, regulatory issues, and advocating to build a fruitful environment for the blockchain industry to flourish. With the knowledge and experience he has developed, his goal is to help you take your ideas and make them a reality.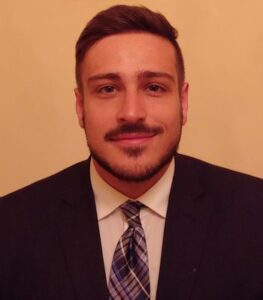 George Poteshman has worked for 3 years in personal injury assisting in over one thousand different cases. George graduated from University of Maryland Baltimore County with a degree in biology, worked in the nursing field and multiple hospitals, and currently attends Law School at University of Baltimore. George also understands Russian and has assisted clients with difficulty speaking English. George has used his multidisciplinary background to approach every case from new angles, especially in personal injury, where he has helped attorneys with his wide knowledge of the medical field.